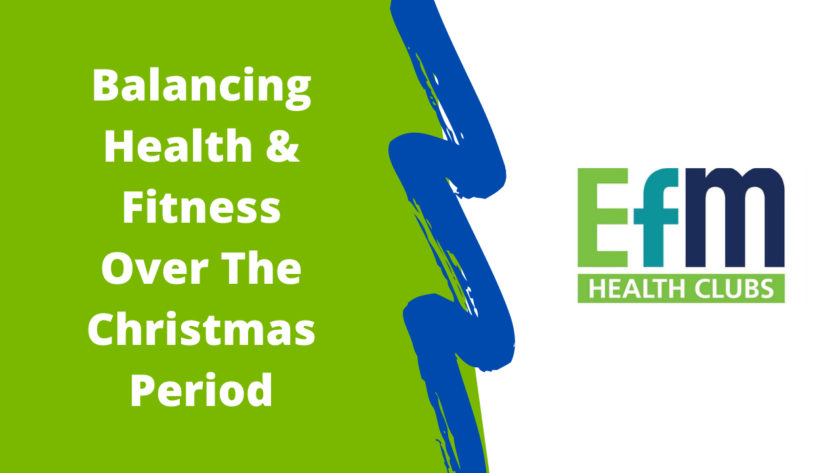 Balancing Health & Fitness Over The Christmas Period
Rocco Pascale from the EFM team was recently interviewed with Kerrie Akkermans on Adelaide's 5AA about balancing health & fitness over the Christmas period.
Rocco says enjoy all the spoils of Christmas but be sure to incorporate some movement.
He also says there's no need to set unachievable goals in terms of strenuous sessions which may risk injury. Rocco's tips are to:
Set realistic and achievable goals to incorporate exercise sessions into your weekly schedule
Choose exercise that you enjoy
Be consistent – make exercise a regular part of your life
Take a friend – have an accountability buddy
Work out with a trainer to make sure that you're using the correct technique for maximum benefit and to minimise the risk of injury
You can listen to the interview below!