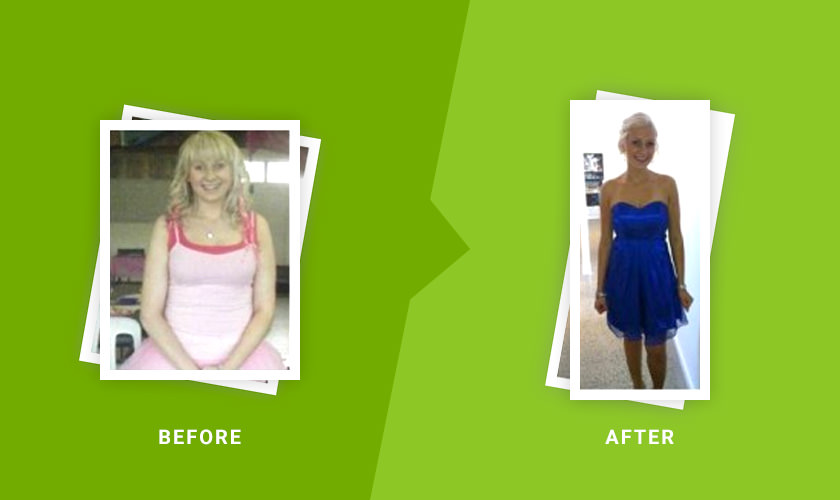 Alarni Nunn – Going Strong 18 Months On!*
*Individual results may vary. Alarni started and EFM 8 Week Challenge at EFM Mount Gambier with a goal to lose 4-5kgs and improve her eating and exercising habits. By the completion, she'd shed a stunning 9.7kgs!
The best news is that 18 months on, is that Alarni has been able to maintain her healthy lifestyle.
*Results may vary. The testimonial and success story above is from a real EFM member, in their own words. Of course, your results may vary due to individual circumstances and we cannot guarantee identical results.