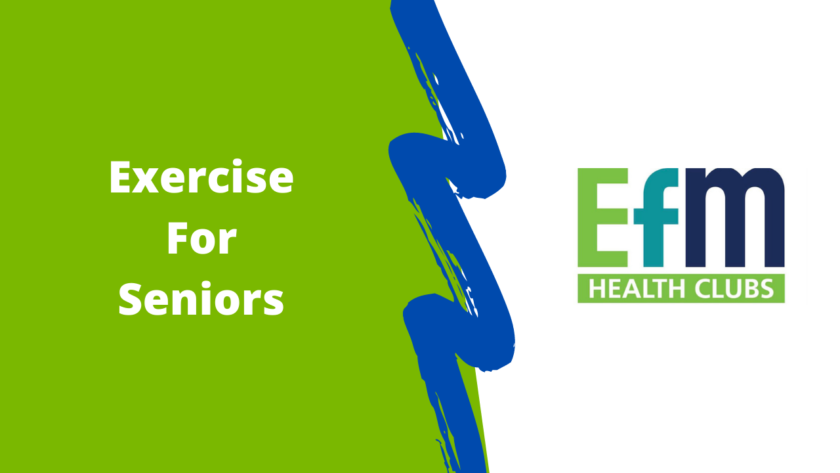 The Best Exercise Options for Seniors
Exercising is now more important than ever! Without it quality of life can drop dramatically; this is expressed by the old saying: "health is wealth". So, to make sure that you stay fit and able well into old age, here are 4 tips to help make the process easier.
Exercise For Seniors
1. Start small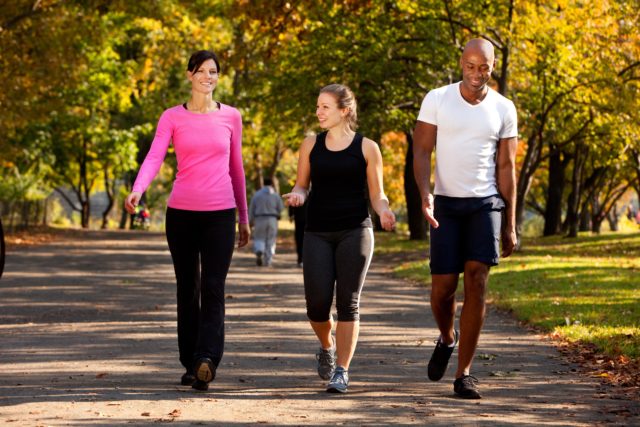 By walking just 2 or more times a week, you already reduce your risk of falling, of breaking bones, of heart failure, of stroke and of mobility issues. This was chosen as the first tip because it is the easiest way to ease back into regular exercise and it is also something that almost anyone can do (even if it has to be with a cane or at slow speed).
2. Try a water aerobics class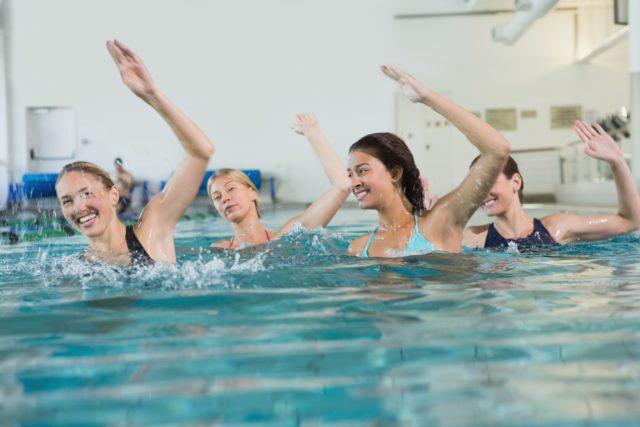 One of the biggest hurdles we have to overcome as we get older is trying to lessen the impact on our joints during exercise. Water based exercise is a perfect way to do just that and it can be loads of fun too. Water aerobics is a great way to build lean muscle, improve your cardiovascular health and improve your bone density (all important factors for improved mobility and thus quality of life).
3. Hire a personal trainer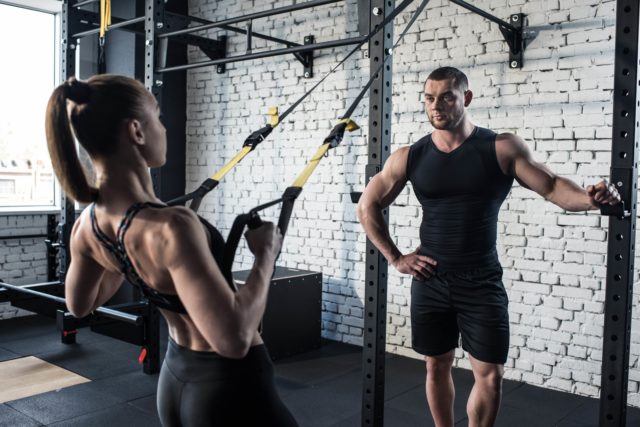 Weights training can be quite hard on the joints in the way that they use gravity to apply resistance. Resistance bands however primarily use tension that can be applied at preferred angles. A smart personal trainer can show you the best ways to exercise and the best exercises that damage your joints.
4. Join a club for a low impact sport:
Swimming, golf, leisure tennis, bowling and yoga are great options to pick from. Picking up a sport is a great way to stay active because it keeps exercise fun and usually involves a social element, which is so important for our mental health. When the mind is healthy, the body usually follows.
Conclusion:
Exercise is not something that is reserved for the young and healthy. It is for everybody who want to continue with a great quality of life into their Now more than ever, it is important that you get back on the horse and take charge of your health, one day at a time.
When starting any new diet or nutritional program, we recommend that you seek the advice and support of a qualified professional to ensure that it is suitable for you and your individual circumstances.