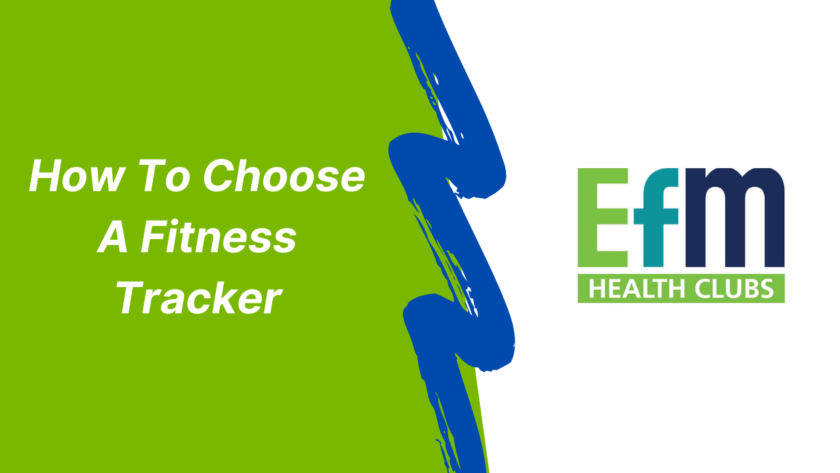 What Is The Best Fitness Tracker? (6 Tips On How To Buy)
Fitness trackers follow and quantify your fitness journey, but what should you look for and how do you get the most out of them?
Choose one that best suits your needs. Identify what features are useful for your regular exercise routine. Consider standard or advanced metrics, size, GPS capabilities and water resistance.
Record your workouts. This gives you a baseline to improve upon.
Monitor your efforts. A heart rate feature can be especially useful when interval training or looking to increase intensity.
Set achievable goals with performance statistics.
Check it, but don't become obsessed with performance as life can get in the way sometimes. Consistency is key.
Analyse your workout and compare your efforts with others. This can add motivation and push your limits.
 EFM's Rocco Pascale was recently interviewed on 2CC in Canberra to chat about what to consider purchasing a fitness tracker and see what benefits it brings to your fitness journey.  Listen to him live on air to find out more.