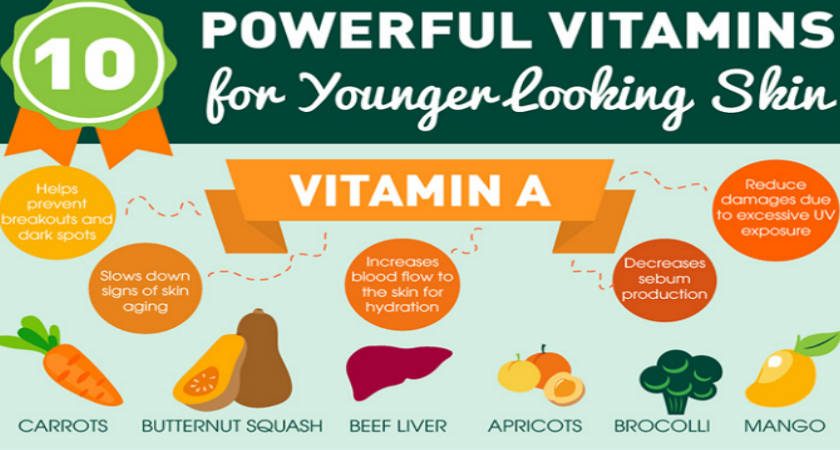 The Best Vitamins & Minerals For Healthy Skin
If you have been on a bit of a Christmas and post-Christmas junk food bender, perhaps you're looking to get yourself, and your diet, back on track
Illness aside, many of us like to eat healthy so that we have more energy, feel better and also because we understand that what we put into our body also has an impact (either positively or negatively) on our outward appearance.
Looking for some natural ways to achieve healthier skin? Here are 10 vitamin and mineral groups, along with the foods they are often found in, courtesy of the team at ThankYourSkin.com!
You know what else is great for healthy skin? Sweating regularly! 🙂
We know a place that can help you work up a sweat 😉 – Register for this month's special offer!