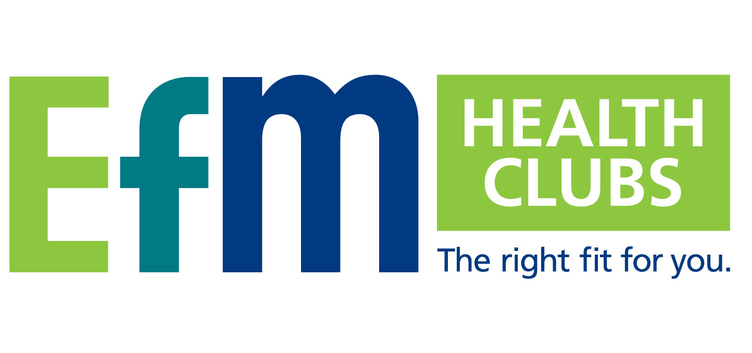 Message to members from the CEO of EFM Health Clubs
As you are all no doubt aware the National Cabinet last night announced the closures of a number of businesses (including gyms) as of noon today, your EFM Health Club is included in that shutdown.
We understand that in these unprecedented times extraordinary steps are required for the greater good.
In order to continue to service our members, we are initiating various online training programs so that our valuable members can keep up their fitness habits away from the Club.
Wherever possible we will also be providing outdoor small group training opportunities for our members. Your respective Clubs will follow up this email with details for specific sites.
As we all know we are in uncharted waters and can I thank you once again for your support of EFM Health Clubs and encourage you all to look after yourselves and those around you.
Regards,
Peter Rohde
CEO EFM Health Clubs