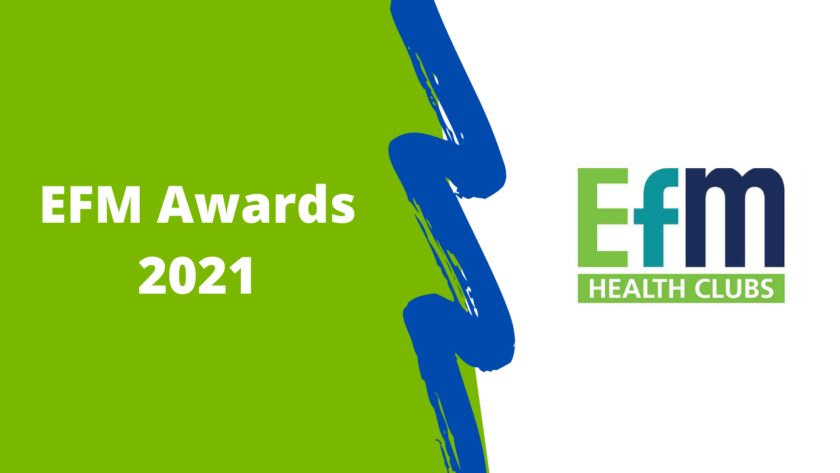 EFM Franchisee Awards 2021
EFM Franchisees came together last week for the EFM Annual Conference (with a twist!). Given Covid implications, the annual Franchisee development conference was held virtually this year, as it was last year.
One of the highlights of the Annual Conference each year is recognition of Franchisees for outstanding service and achievement. Below are the 2021 Awardees.
From the whole EFM family, congratulations to the following individuals for their recognition!
EFM Service Awards
Presented to Franchisees and Franchisee Support Centre staff for various milestones.
5 Years Service with EFM
Rob Thornton
Courtney Adder
Justin Waring
David Manketelow
10 Years Service with EFM
Michael Quinn
20 Years Service with EFM
Fiona Lindblom
2021 Franchise Choice Award
5th Place – Mala Kumar (EFM Box Hill South)
4th Place – Sharni Wilson-Smith (EFM West Lakes)
3rd Place – Jason Heshusius (EFM Mawson Lakes)
2021 Franchise Choice Award – Kate Davidson (EFM Noosaville)
2021 Franchise of the Year
Criteria:
> Contribution to the EFM team (FSC & Franchisees)
> Support of EFM Brand
> Club Growth
> Internal Club Culture
> Average Visits per Member and Average No Shows
> Compliance with EFM Systems and Procedures
> Attendance at and Support of EFM meetings, events, etc.
South Australia Finalists
EFM South Tce – Mick Drewett
EFM Victoria Park – Sean Kinchington
EFM Norwood – Ange DeIonno & Jane Lacey
Eastern States
EFM Ferntree Gully – Glen Cammiade
EFM Frankston – Shaun Pearce
EFM Mount Eliza – Memory Khupe
EFM Noosaville – Kate Davidson
2021 South Australian Franchise of the Year
EFM Glenelg – Simon Dewar
2021 Eastern States Franchise of the Year
EFM Toowoomba – Shauna Lamont
2021 National Franchise of the Year
EFM Henley Beach – George Moustakas
Once again, congratulations to all the Franchisees and Franchise Support Centre staff for their outstanding achievements!