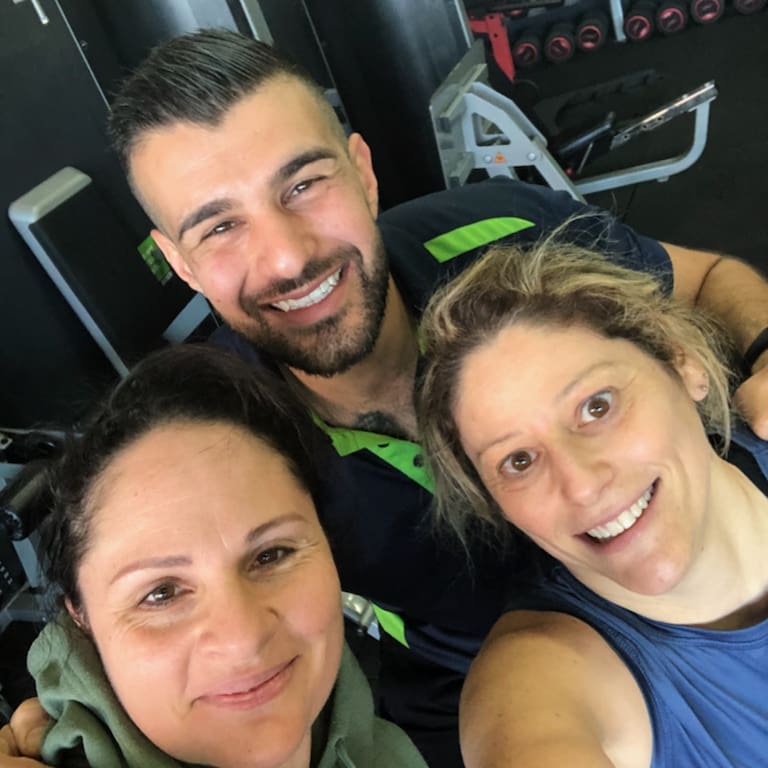 EFM Franchisee Spotlight – Ramis from EFM Gladesville
Our franchisees at EFM Health Clubs are more than just franchisees…. they're business owners, great personal trainers, event organisers, counsellors to their members and that's just to name a few.
In this edition of our Franchisee Spotlight, we hear from Ramis from EFM Gladesville in NSW – arguably the most competitive fitness market in Australia. Not only has Ramis stood the test of time in that market, he has excelled. Hear his story below…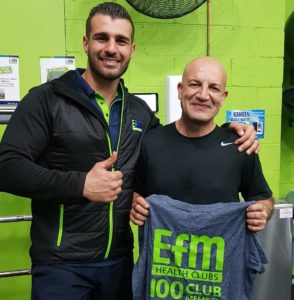 1. Tell us about your background and your EFM journey to date.
My passion for the fitness industry began due to my Rugby League all my life. I decided to complete a Diploma in Fitness directly high school to better my knowledge so I could apply it to my own training. As soon as i completed the course I joined Fitness First as a PT. I loved it so much that I decided continue my growth and I came across EFM Burwood in 2012. Just 8 months later came EFM Gladesville. We have moved locations 3 times in 4 years but have finally settled in Gladesville.
2. You've built a very successful business in Sydney, one of Australia's most competitive markets. What are your highlights of what you have been able to achieve during your time with EFM? 
It has taken me 4 years to get a strong foothold in my local area. The first 3 years had us move location 3 times. There was no stability. We believed in ourselves and found a commercial premises and signed a long term lease. The best decision I have ever made. Daily marketing both online and face to face has been the key for growth in my business. The other crucial element was retention. Keeping my long term members engaged and excited through different training methods, nutritional guidance and lastly keeping the community alive and real.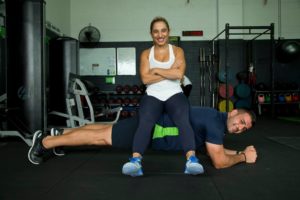 3. What is it that you love about the EFM model?
EFM has finally bridged the gap between affordability of a regular gym membership and the personalisation of a PT studio and called it Personal Fitness Coaching.
4. You have a young family. What has been the key to keeping the balance between family and business?
The key for me is communication. Keeping the lines of communication constantly running between myself and the important people in my life. My wife, my trainers, my members and my accountant.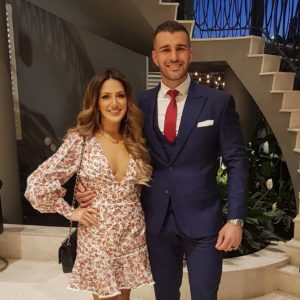 5. Why is being in the fitness industry so important to you?
Being in the fitness industry is not only a job or a career but it's a lifestyle. It's a lifestyle that I can proudly pass on to my 3 kids. Be fit, stay healthy, eat clean, make money and look awesome! That's the fitness industry for me.
6. What is your philosophy for life and by what values do you run your business?
Once you enter your business put a smile on your face and welcome everyone who enters your business like a member of your family. Be genuine in your questions and empower your members.
7. Favourite member story?
We have several couples that my wife and I consider dear friends that we met through EFM. They all started as members and literally became our family. That's the greatest gift EFM has given me.