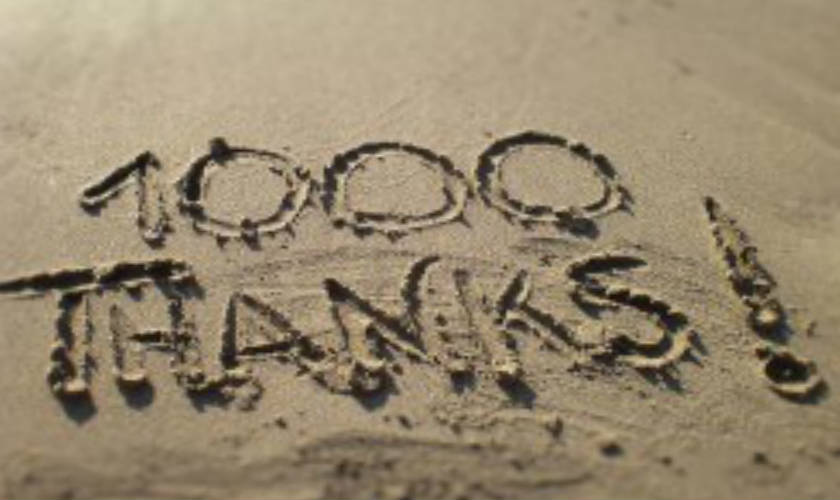 Members at New EFM Health Club At Marion (SA) Off To Flying Start
EFM Marion has been open for just 6 weeks but has already clocked up it's 1000th member visit! Brand new member Susan was the 1000 member through on her very first visit to the club!
In only 6 weeks, no less than 6 members have already passed the 25 visits milestone!
Congratulations to the following members for hitting the first of what we hope are many visit milestones to come:
Lyn (was first EFM Marion member to reach the milestone and achieved 25 visits in 4 weeks!!!)
Sandy
Sarah
Alan
Zac
Laura
The new EFM Health Club Marion is located onsite at Westminster School, 23 Allison Avenue, Marion, South Australia.
Former EFM Managing Director Matthew Lindblom is the Fitness Coach and Franchise Owner, having made the switch from EFM group Managing Director back to his former capacity as an EFM franchise owner.
Matt's background in the industry spans over 15 years, having first been involved in an EFM Franchise at the former EFM Underdale up to 2000 when he purchased the franchise group as a whole.
Matt's passion for helping members to live fitter and healthier was a main reason for his move to become a Franchise owner after 13 years at the helm of EFM nationally.
EFM Marion offers fitness programs for the Westminster school community including students, parents, old scholars and staff. The new facility has been well embraced with plenty of school community members and local residents enjoying having access to a state-of-the-art facility and the expert Fitness Coaching available to them.