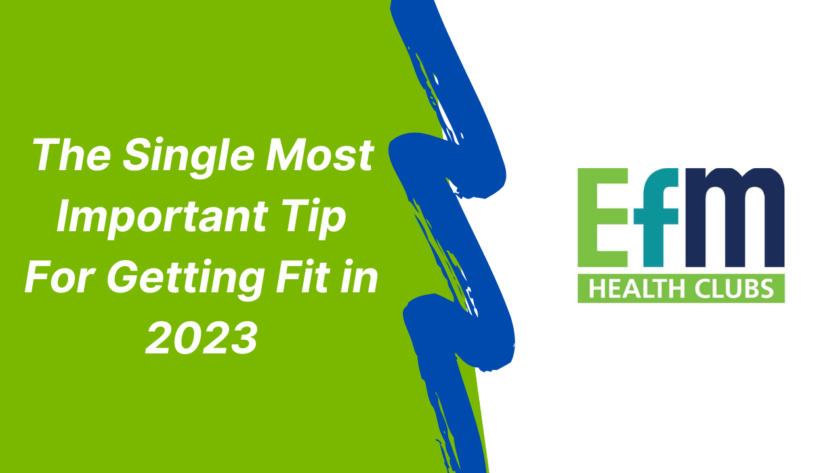 The Single Most Important Tip For Getting Fit in 2023
The fitness industry is full of myths. EFM's National Franchise Support & Recruitment Manager and qualified fitness coach Rocco Pascale was recently interviewed on the nine radio network about achieving goals in 2023.
This is a wide-ranging interview covering a range of tips and tricks, however Rocco reveals the number 1 tip for getting fitter and losing weight. The best part? EVERYONE can do it. Listen in below!