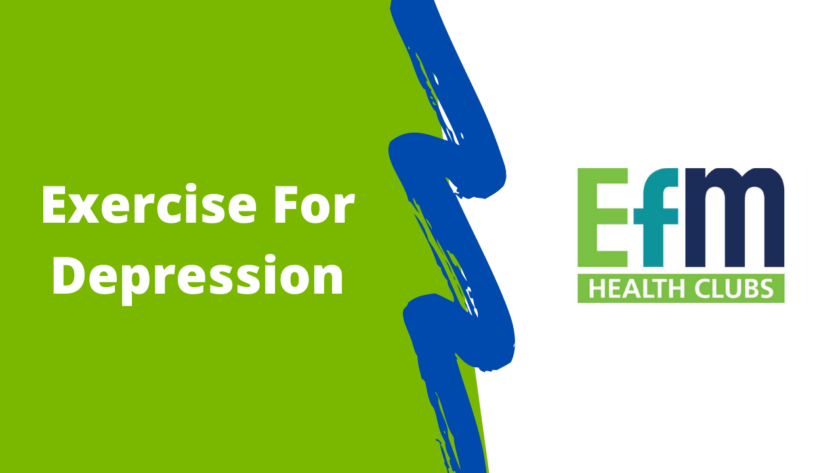 Exercise for Boosting Your Mood. What's with the "Happy Hormones" thing?
Depression is a complex and important psychological disorder and importantly, awareness is increasing in society today.
You may have heard that exercise "releases happy hormones" before and one of the very important aspects about regular exercise is not the weight loss, the improved physical health or anything to do with physical appearance, but rather how it can can assist from a "how you feel" standpoint.
The Science Behind This
The moment you start exercising, your body begins to release endorphins which are also called the feel-good chemicals of the body. They're partly responsible for giving you that unique feeling of well-being described above and pretty much exemplifies how exercise can help with the fight against mental illness.
Experts also point to exercise's ability to spur the growth of nerve cells. This can assist in regulating mood. The more nerve cells developed, the less likely it is for a person to experience the usual symptoms of depression.
The Better Health website has some great information. You can read it here.
Exercise For Depression
Exercise can be ONE piece of the puzzle
The question is not whether physical exercise can replace psychological treatment for depression. Certainly not.
The correct question would be: Can physical exercise play a role in supporting an overall mental health plan for some people? The answer is yes.
The practical purpose is to add physical activity to the overall plan, understanding regular exercise as a complementary component to the necessary psychological treatment for depressive disorders.
Exercise options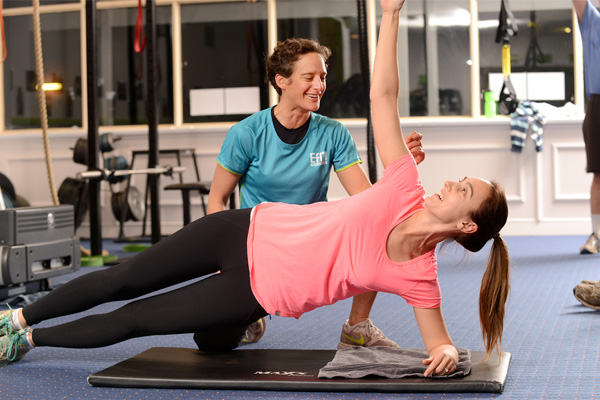 The universe of exercise options is indeed a large one. Below are some fantastic exercise options for people looking to get back into fitness
Running
Walking
Yoga
Hiking
Cycling
Resistance training
Exercising at a gym
All these activities have ideal characteristics to improve your mood. Simple, accessible, effective. They're readily available for most individuals. Lets take a look in some more detail at three of them.
Walking or Jogging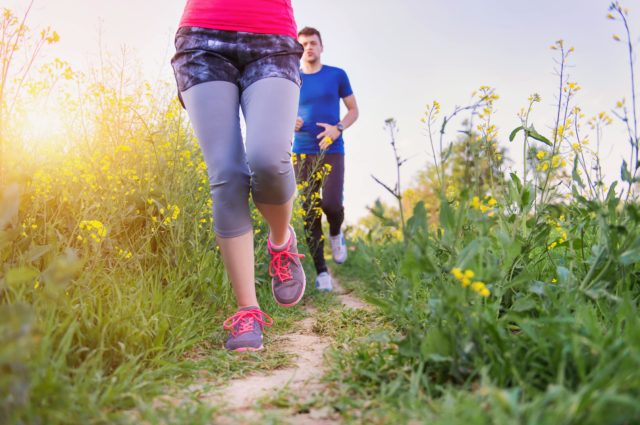 Regardless of which one's your cup of tea, you can rest assured that these basic exercises are a great option and something that most people can start doing, and then stick to doing either one or both on a consistent basis. Even just 15-30minutes out in the fresh air exercising is fine for a start. Anything is better than nothing!
Yoga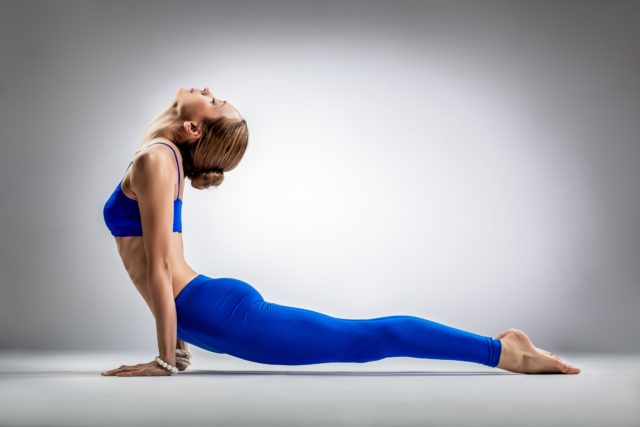 As said above, this is one of the proven exercises that is specially recommended for people looking for a lower intensity form of exercise. It encourages empathy and makes you feel at peace with the world and people around you, especially if you are going to do it with fellow yogis.
Resistance Training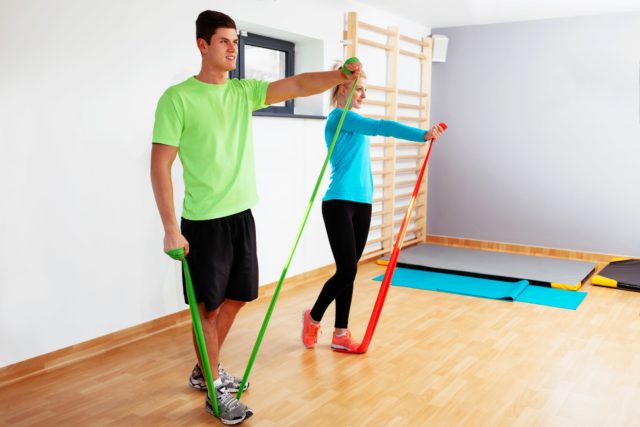 Improving your strength can offer you the feeling of mastery over your body. Without a doubt, it also boosts confidence when you can see the physical improvements in your shape and tone over time. From are exercises to push-ups, these exercises also teaches you to concentrate and provide a solitary point of focus during exercise. A useful mental break for some.
Getting Started
If it's been a while since you've done regular exercise and you don't know where to start, have a chat with your local gym about a personalised program to get started. Fitness professionals are always readily available to assist!
Getting Help
Below are some useful resources for anyone experiencing mental health issues:
Your GP (doctor)
Your local community health centre
beyondblue – Support Service (24 hours 7 days a week). Tel. 1300 22 4636
Lifeline Tel 13 11 14
Kids Helpline Tel 1800 55 1800