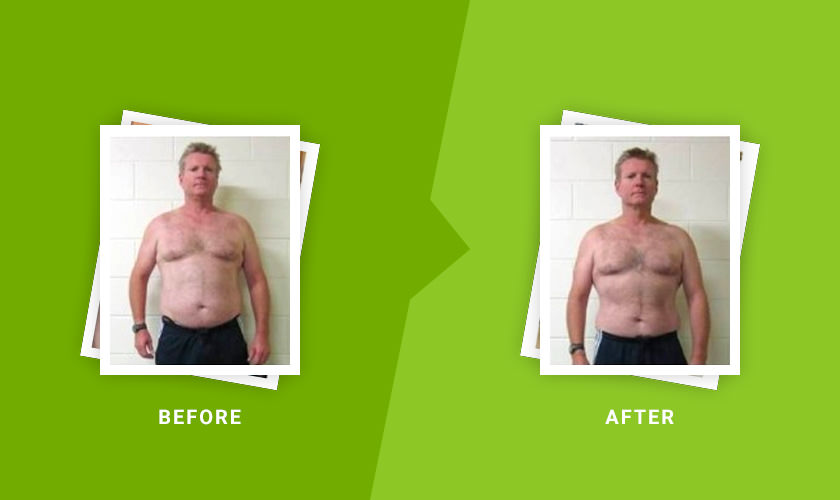 Tony Diener – Lost 13kgs*
*Individual results may vary. Tony lost 13 kgs and 29.5 cms in less than one month by following the EFM LEANing Challenge!
*Results may vary. The testimonial and success story above is from a real EFM member, in their own words. Of course, your results may vary due to individual circumstances and we cannot guarantee identical results.